HISTORY OF STAR ESPAÑOL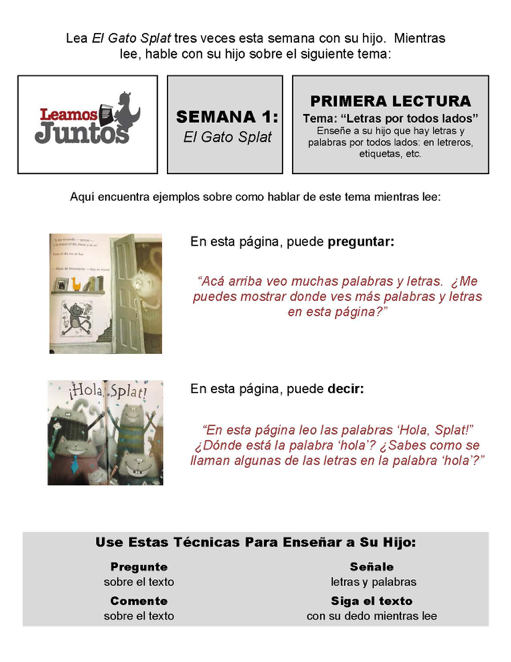 STAR Español was the first adaption of the STAR Read-Aloud Practices targeted for monolinguistic Spanish-speaking children with a language impairment.
STAR Español recruited 13 caregiver-child dyads for this pilot study. Caregivers implemented the STAR Read-Aloud Practices with their child for 8 weeks. Although, future research is necessary due to the small sample size in this study, children showed significant improvements in print-concept knowledge and alphabet knowledge by the end of the study.
Click here to read the research brief on Print Referencing With Special Populations.