ABOUT STAR READ-ALOUD PRACTICES
STAR is a set of interactive and innovative read-aloud practices designed for educators and caregivers. STAR utilizes intentional read-aloud practices and mindful scaffolding strategies to encourage and strengthen young children's knowledge and awareness of print. The STAR programs have adopted the name STAR Read-Aloud Practices following years of research that have demonstrated shared book reading as an effective means for advancing emergent-literacy skills. See our 2017 STAR Read-Aloud Practices brochure!
Click the links above to find out more about the evolution of STAR.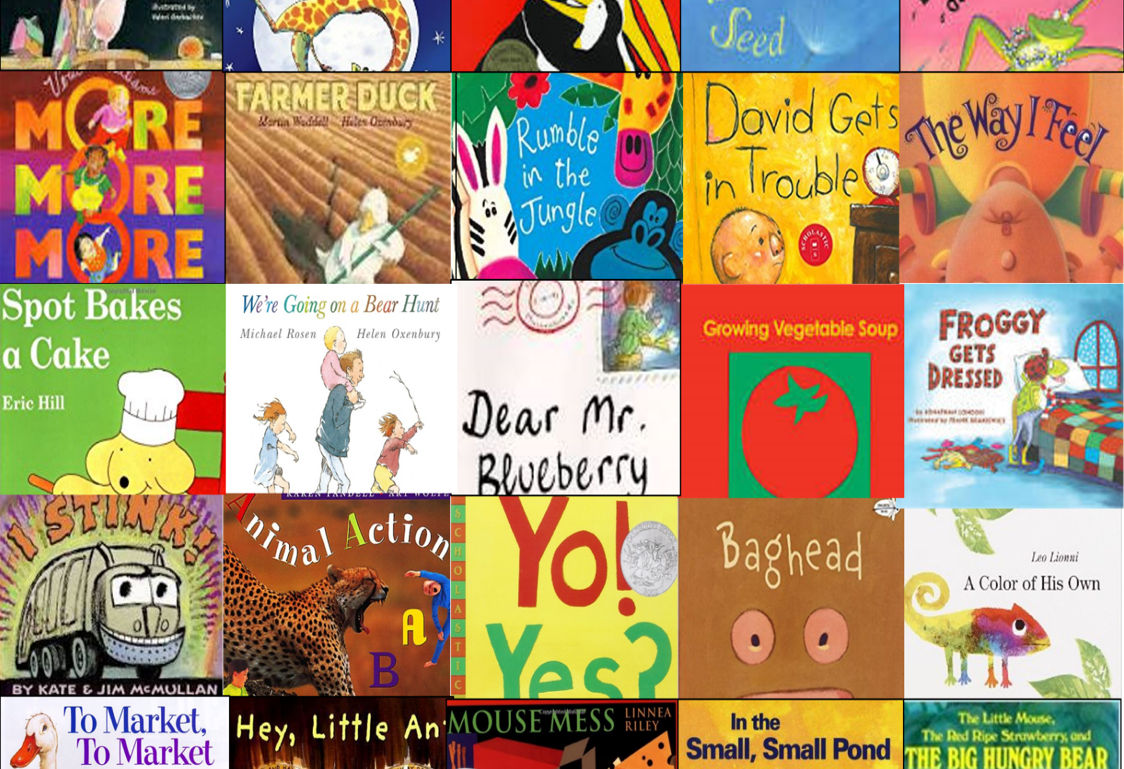 STAR
STAR Read-Aloud Practices are organized around high-quality storybooks that provide a context to grow children's language and literacy skills.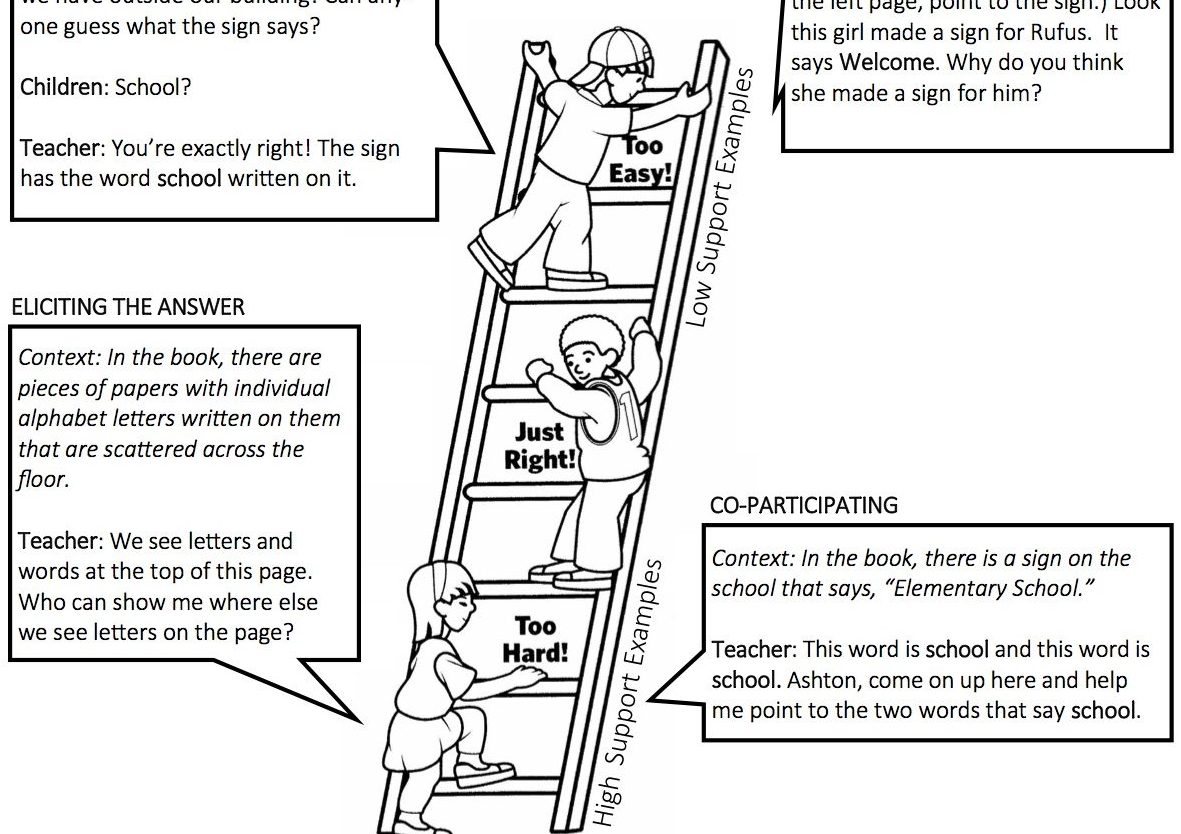 STAR Cards
STAR cards are an integral part of this set of practices. They can provide guidance for both caregivers and teachers during shared book readings. They detail targeted techniques to use when reading to a child.